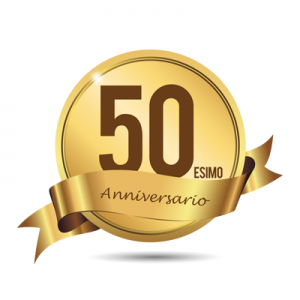 After 50 years since the birth of Caseificio Principe. Today, September 7, 2015, the Mozzarella di Bufala Campana PDO still retains the flavor of tradition .
Our story begins in 1965, with Domenico Buonanno and his passion for the dairy art.
Currently the third generation of the Buonanno family continues the tradition and produces Mozzarella di Bufala Campana PDO, across national borders and exporting its excellence throughout the world .
To celebrate this anniversary, all our customers, who will be at the store from 14 to 20 September, will receive a special gift.